The Logistics, Supply Chain, and Industrial Automation Platform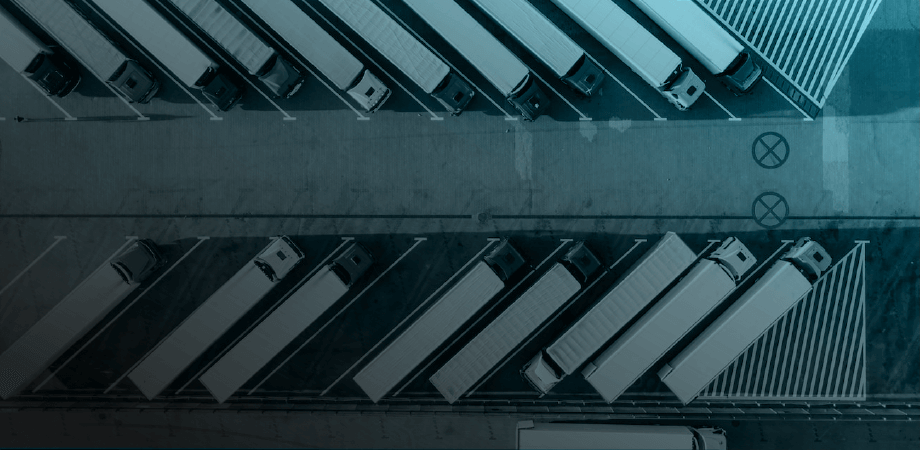 Smart Yard of the Future
Autonomous Yard Operations from Gate to Cargo Visibility at Dock Doors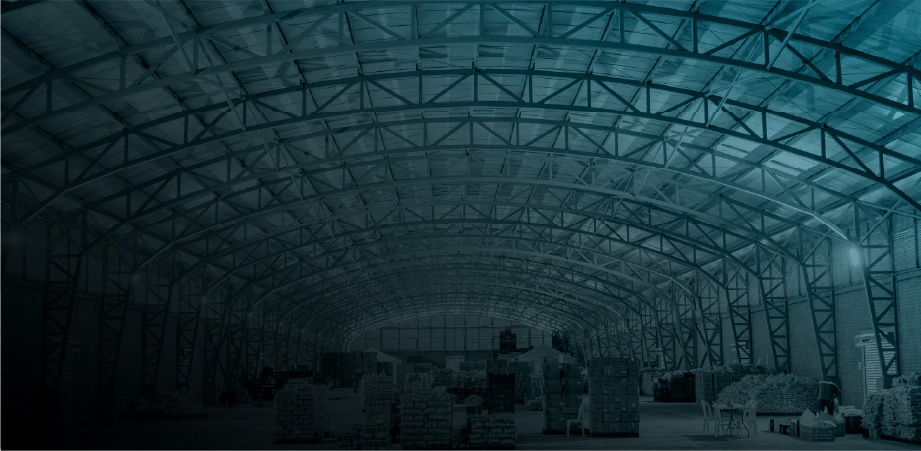 Smart Warehouse of the Future
Unprecedented Operational Efficiency and Accuracy across the Operational Footprint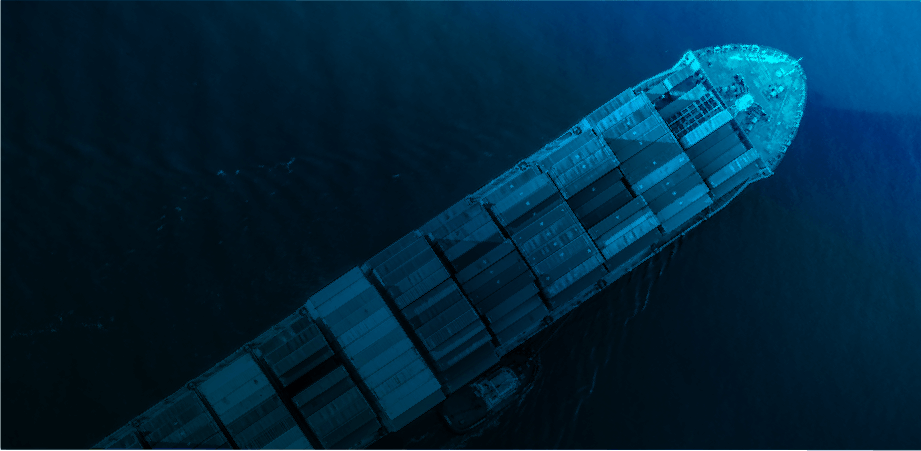 Smart Port of the Future
Autonomous Port Operations from Gate to Asset Tracking
Koi

Connect enterprise integration layer

Real-Time Connectivity with ANY Platform, Automation Systems, or Controllers COOL
VENDOR

2020
Recognized as a "2020 Cool Vendor in
Supply Chain Execution"



Awards and Recognitions
North America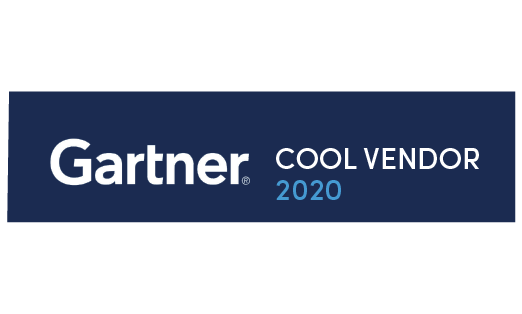 Recognized as
Cool Vendor 2020
in Supply Chain Execution
Recognized as one of the most
innovative
companies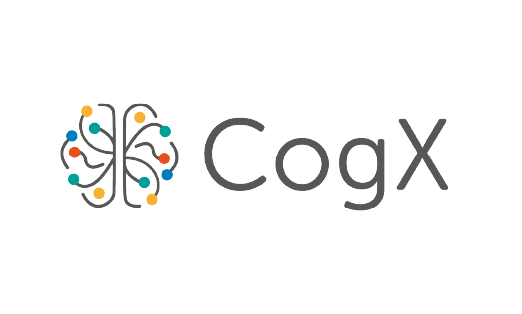 Top 3
nomination in three AI categories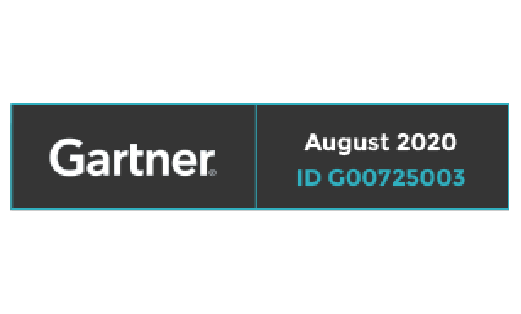 Recognized in "Technologies for
Docs & Automation
in Transportation"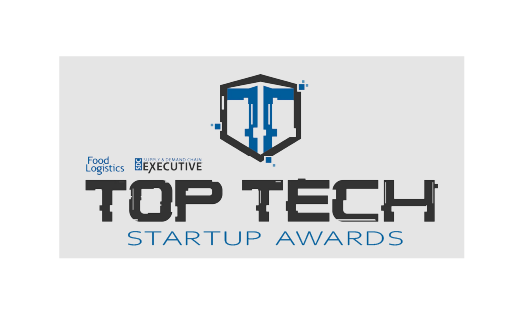 SDC and Food Logistics 2022 Top Tech Startup
Awards Winner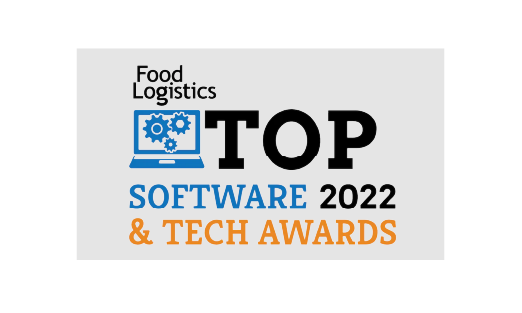 Food Logistics 2022 Top Software & Technology Providers
Awards Winner
South America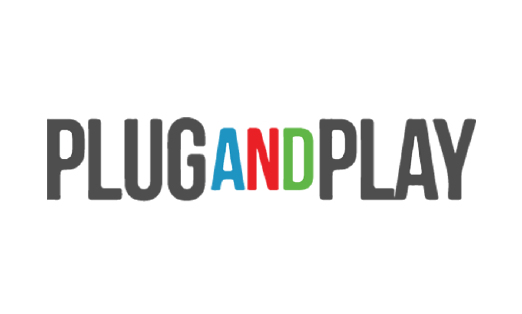 Supply Chain
2020 - Batch 6
Asia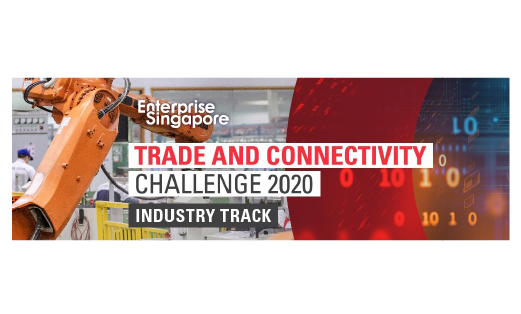 Trade & Connectivity Challenge 2020
Enterprise Singapore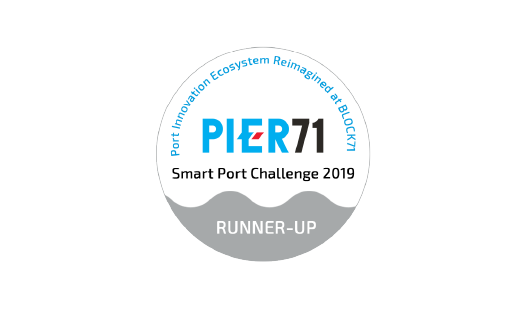 2nd place
out of 200+ Corporates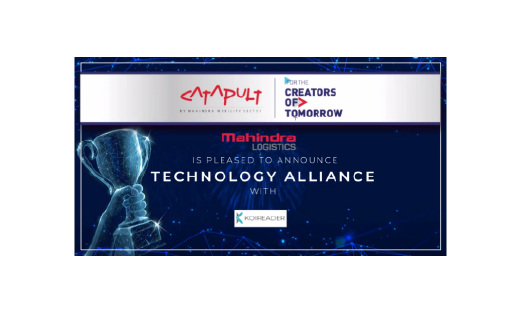 Technology Alliance
with Mahindra Logistics on Smart Warehousing and Cargo Solution Suite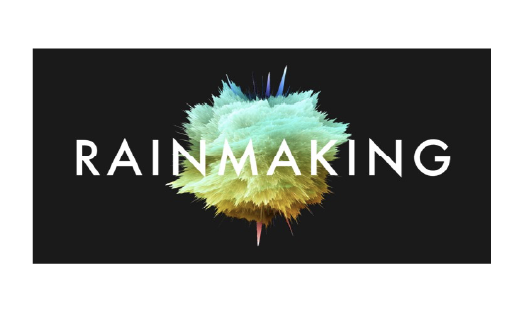 2020 global finals
winner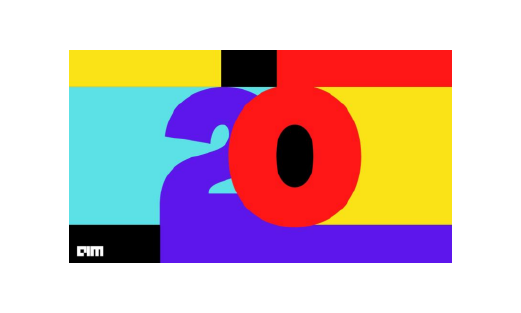 Ranked as
Top 20 Hottest AI Startups
in India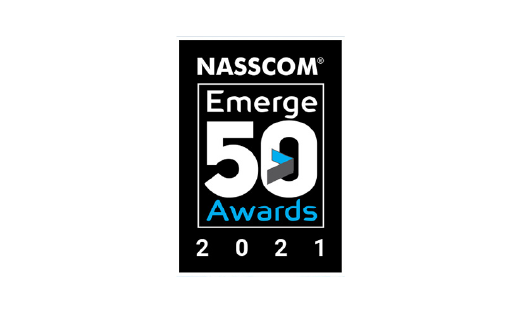 Emerge50 2021
Award Winner
Europe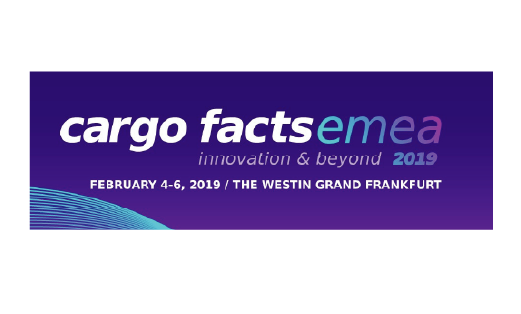 Cargo Facts EMEA 2020 -
Global Top 4
Air Cargo industry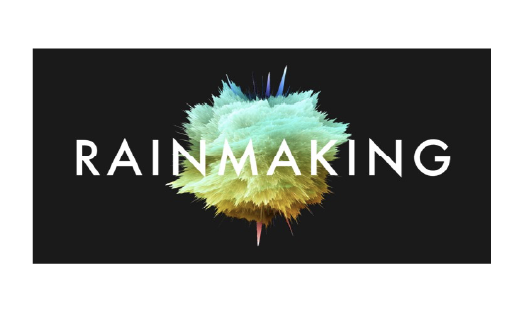 Global finals winner -
Top 8
out of 800+ startups
Middle East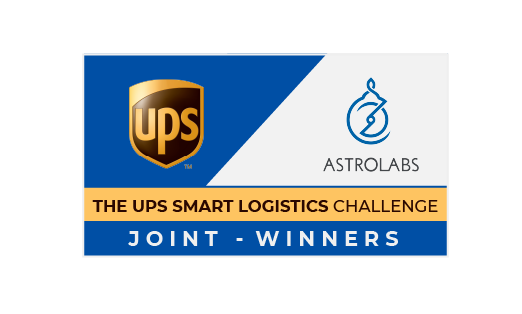 UPS Smart Logistics Challenge -
Joint Winners out of 45,000 startups
Latest Articles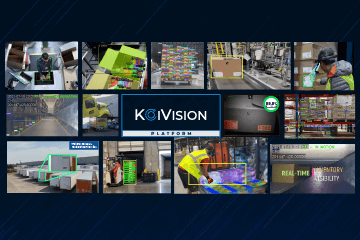 PepsiCo Leads in AI-Powered Automation With KoiVision Platform
Global leader in convenient foods and beverages PepsiCo is deploying advanced machine vision technology from startup KoiReader Technologies, an NVIDIA Metropolis partner, to improve efficiency and accuracy in its distribution process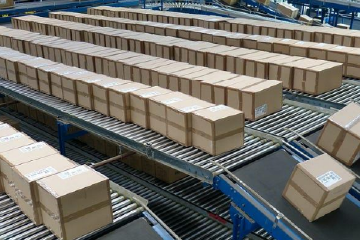 Part 1 of 4. So what if Amazon wants to kill the barcode?
Dissecting hype versus reality of this announcement for the broader industry: https: //www.cnet.com/tech/services-and-software/amazon-wants-to-kill-the-barcode/ Keywords: Label Scanning, Barcode Scanning, RFID, Intelligent OCR, Computer vision to recognize products without barcodes, NanoIoT (nIOT), Invisible inks, ESG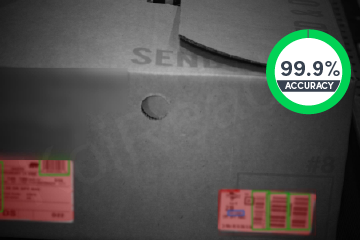 Recent evolutions in label scanning technology to boost accuracy and efficiency in supply chains
KoiReader's AutonomousOCR technology delivered 99.9% label scanning accuracy even with the most complex labels for a Fortune 50 organization. If you're in the business of managing a supply chain, you know how important it is to have accurate and reliable tracking of your products. After all, a supply chain is only as strong as its weakest link, and if you're not able to properly track your products as they move through the supply chain, you could be setting yourself up for some serious problems. That's where label scanning technology comes in.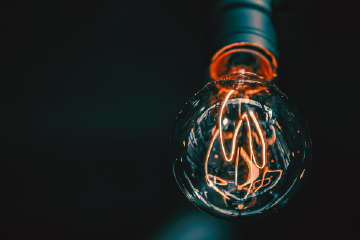 Patents - Who cares? Right or Wrong?
Companies that innovate should and do care about their IP. And there's precedence in the Logistics and Supply Chain space that innovation and a strong IP strategy in fact pays well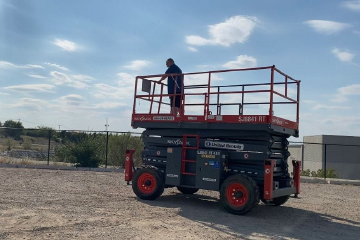 KoiX - What else can we innovate together?
The most disruptive product of the logistics and supply chain industry has arrived. While everyone was busy raising capital to drive up valuations, we've been quietly building amazing technology for a long time and working on value creation in partnership with some of the most amazing industry leaders.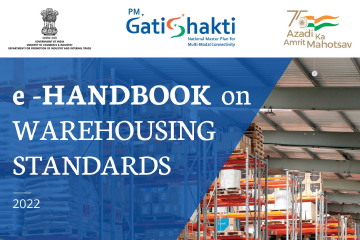 KoiReader authors world's 5th largest economy's National Logistics Policy
As founding members of Warehousing Association of India, the Indian subsidiary of KoiReader Technologies co-authored India's, which is now world's 5th largest economy, National Logistics Policy.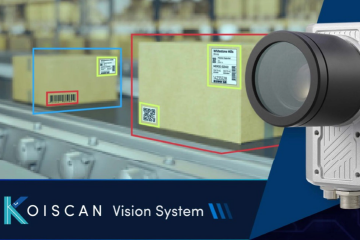 KoiScan becomes industry's leading, NEXT GENERATION label scanning solution
"If it looks and feels like magic, it must be magic." Few reasons why Fortune 100 corporations have come to trust KoiScan as industry's leading label scanning solution by an accuracy margin of 25 to 85% over other providers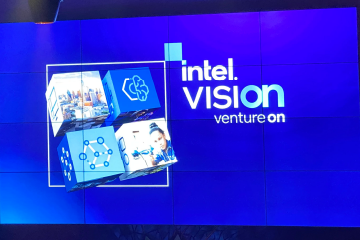 Intel and KoiReader Partner to deliver Supply Chain Hyperautomation
KoiReader is now among the select companies in the world that has achieved a Logistics & Supply Chain Hyperautomation Alliance Partner status with Intel.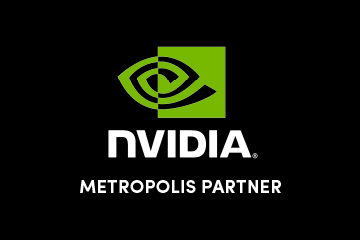 KoiReader Technologies joins NVIDIA Metropolis to accelerate Logistics and Supply Chain Automation
Backed by 18 patents, KoiReader is unlocking vision-powered operational efficiency and accuracy for Logistics and Supply Chain Organizations in partnership with NVIDIA. Dallas, TX — 30th October,2022 — KoiReader Technologies, a 2020 Gartner Cool Vendor and a global leader in Vision-powered Supply Chain and Industrial Automation, announced it has joined NVIDIA Metropolis — a partner program, application framework, and set of developer tools that bring to market a new generation of vision AI applications that make the world's most important spaces and operations safer and more efficient.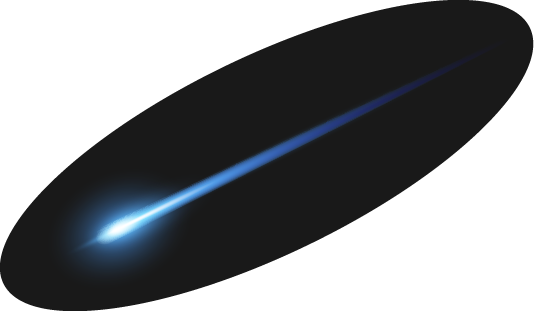 Our Company
We are an emerging technologies firm that enables Hyperautomation through our proprietary platform, enterprise integrations, and ISV partnerships. We chose the name Koi as it means "Any" (for any data format, unstructured or structured) in Hindi as well as accurately represents the underlying technology i.e. K(C)ognitive Optical Imaging. 
Our founders are alums of XPO Logistics, EY, PwC, Mu Sigma, Oracle, Blue Yonder/JDA/i2, and Capgemini. We offer deep expertise in Artificial Intelligence, EDGE Computing, Image Processing, Algorithms, Data Science, Logistics, Trade, Transportation, Maritime, and Supply Chain. 
Our platform capabilities are backed by multiple patents.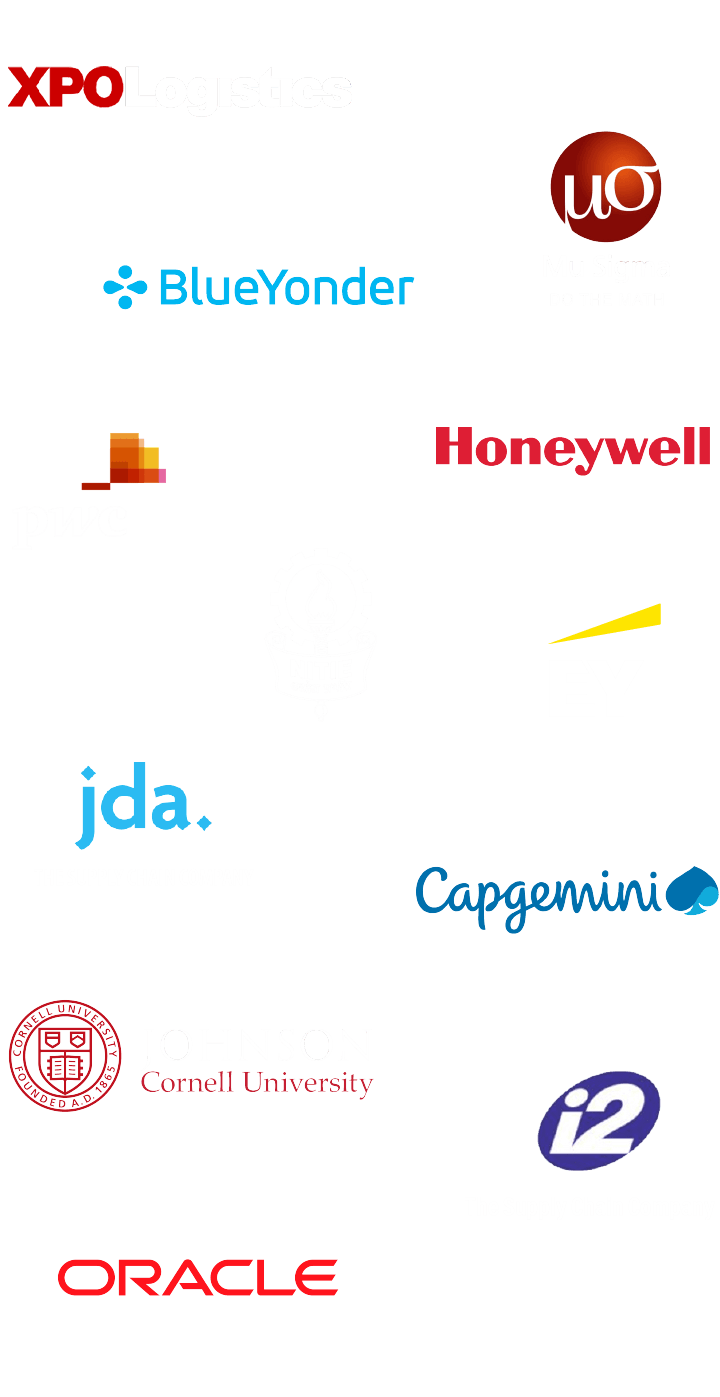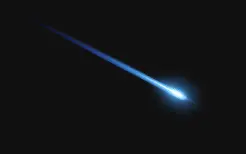 Our Team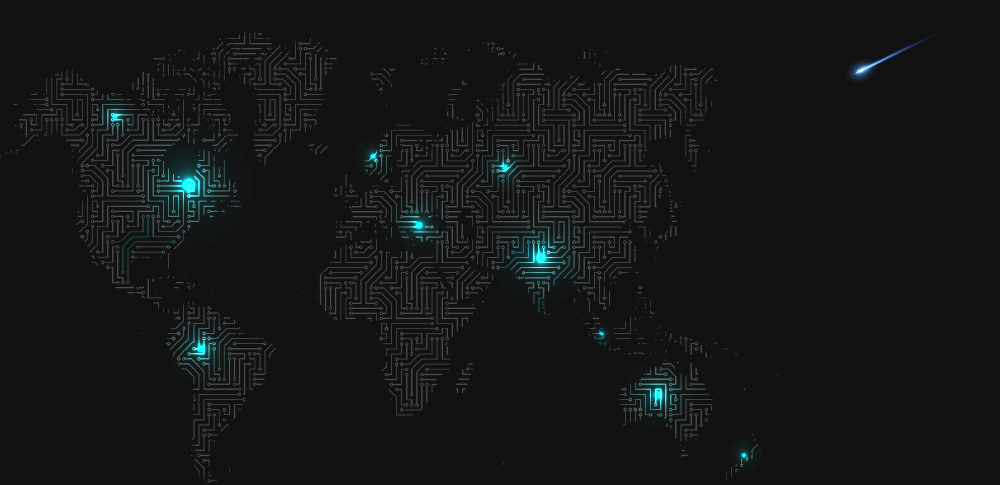 Optimize your operations with AI
One Platform
Many Solutions
Our Network